KRUNK NINJAS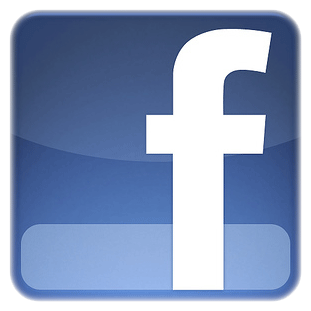 Click Here For Krunk Ninjas Facebook Page

Get ready for the next night of KRUNKNESS! We will keep you posted. If you have any questions please email info@krunkninjas.com

Krunk - Severe intoxication or getting drunk; a very fun or enjoyable time; also used to describe something cool, hip, or fashionable;

Ninja - a warrior specially trained in a variety of unorthodox arts of war

Krunk Ninjas will be showcasing some of the best in Breaks, DnB, Dubstep, Electro, House and a multitude of the sub-genres under, over and in-between. There will for sure be sounds that will wet the taste buds of EDM fans across the board. So come get "Krunk" with us and you will for sure have a good time.
CLICK HERE FOR KRUNK NINJAS MIAMI BASS EDITION DECEMBER 11TH 2009 PHOTOS ON FACEBOOK
CLICK HERE FOR KRUNK NINJAS NOVEMBER 6TH 2009 PHOTOS ON FACEBOOK